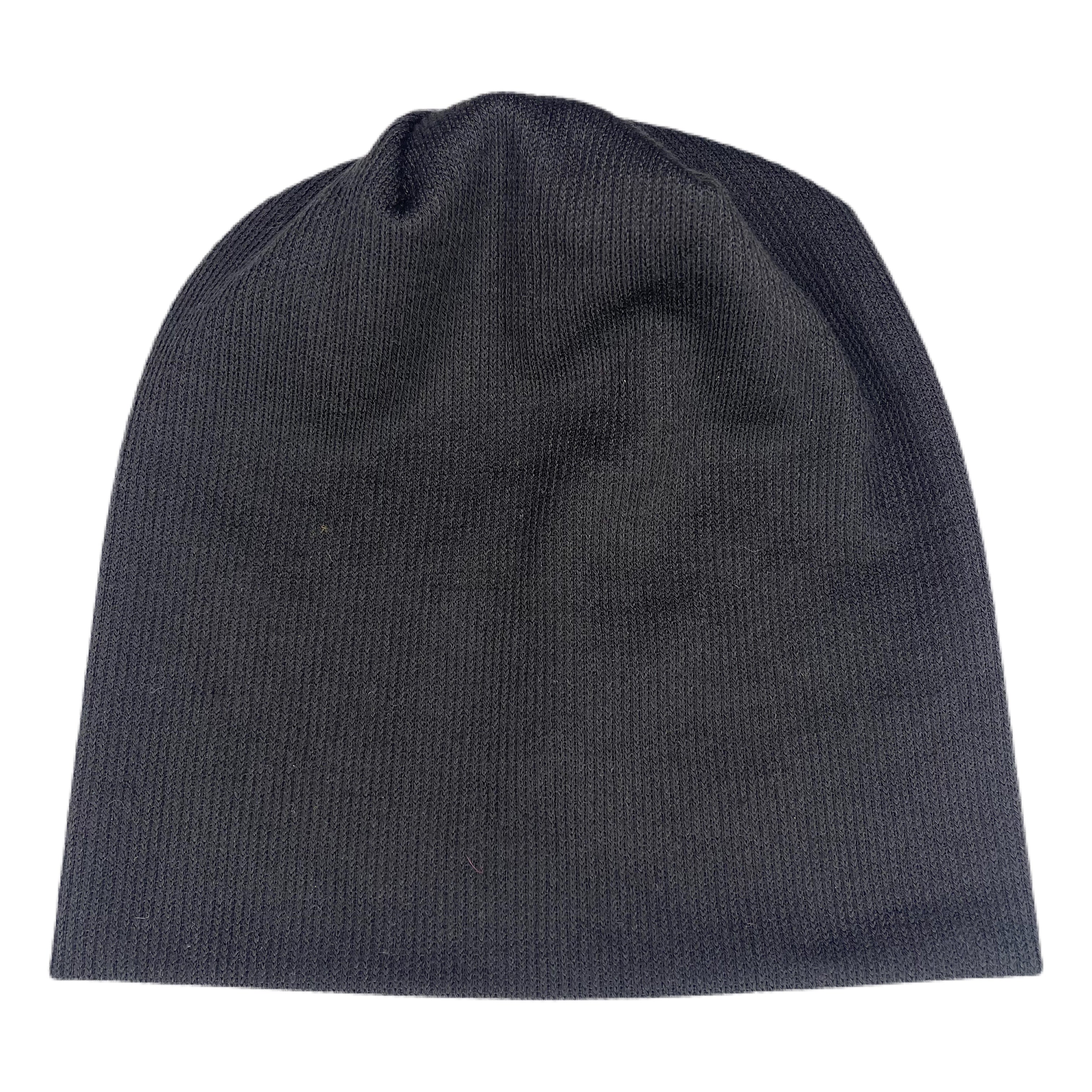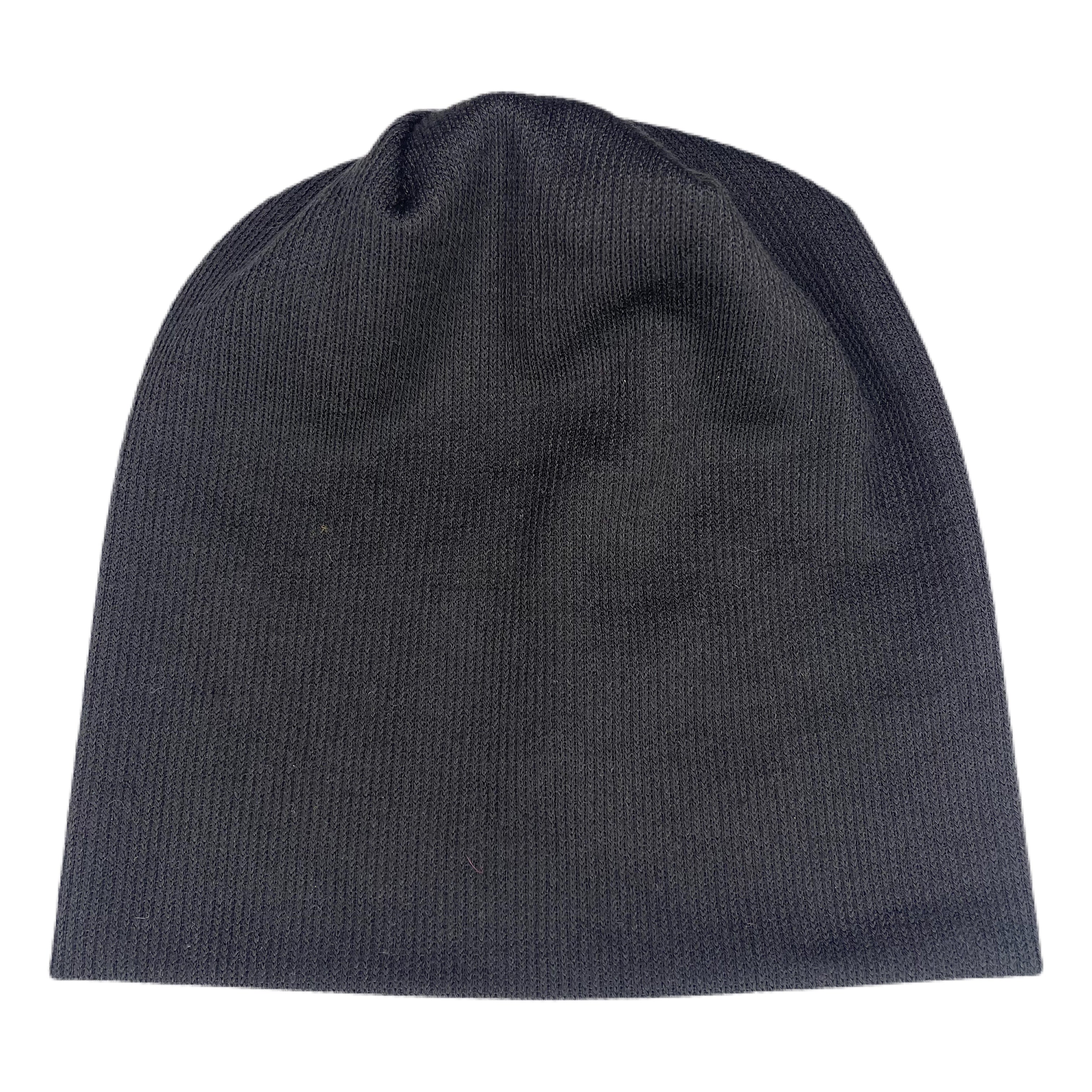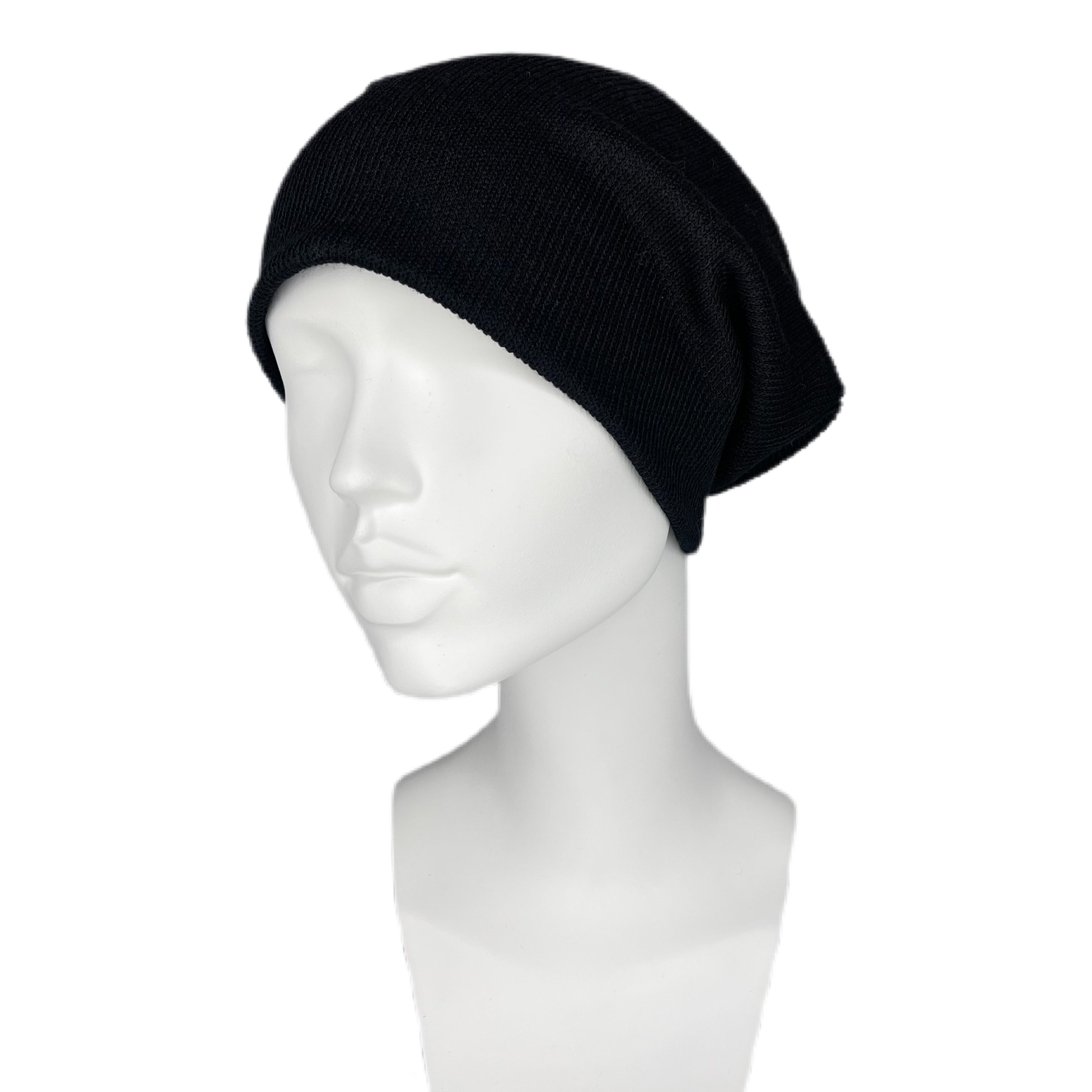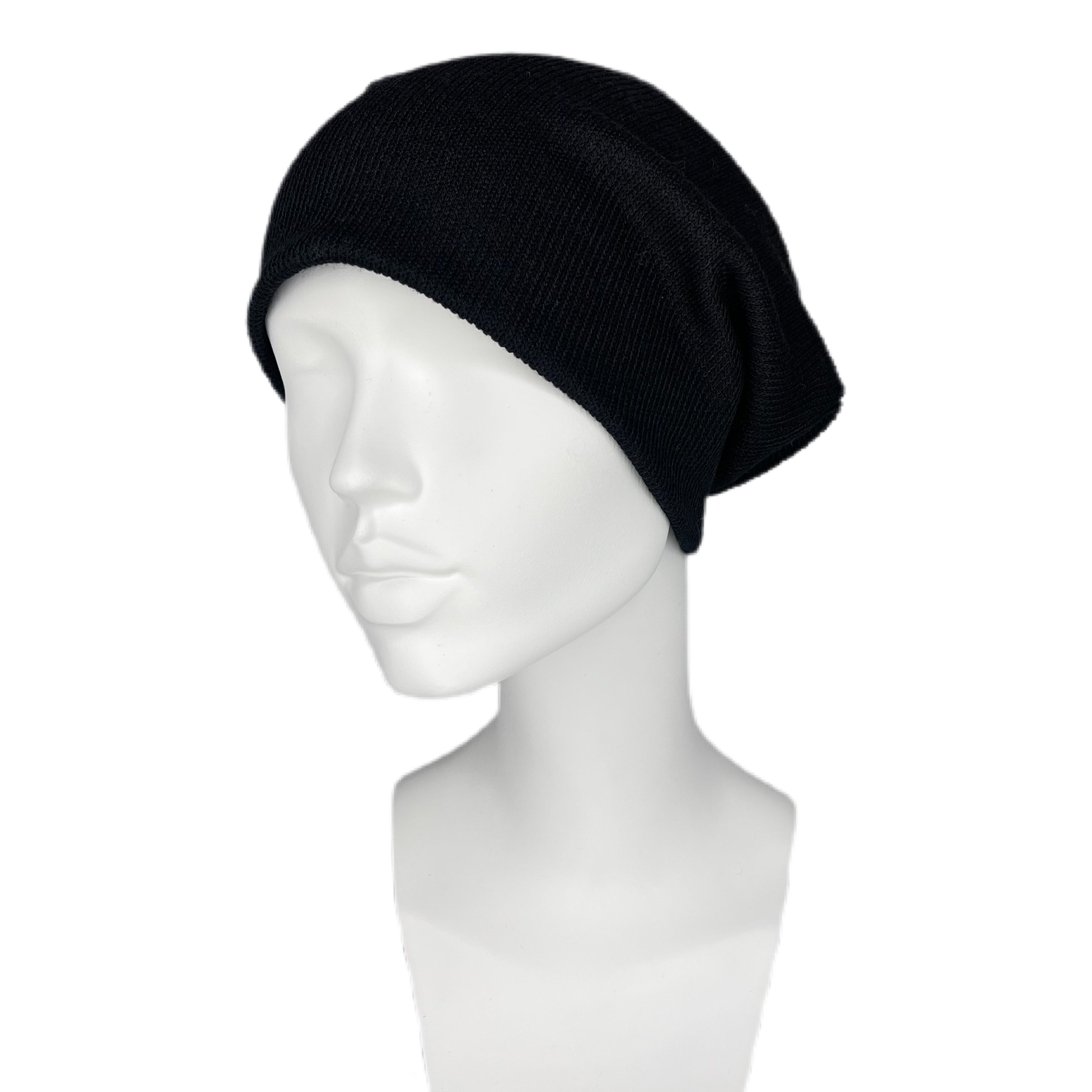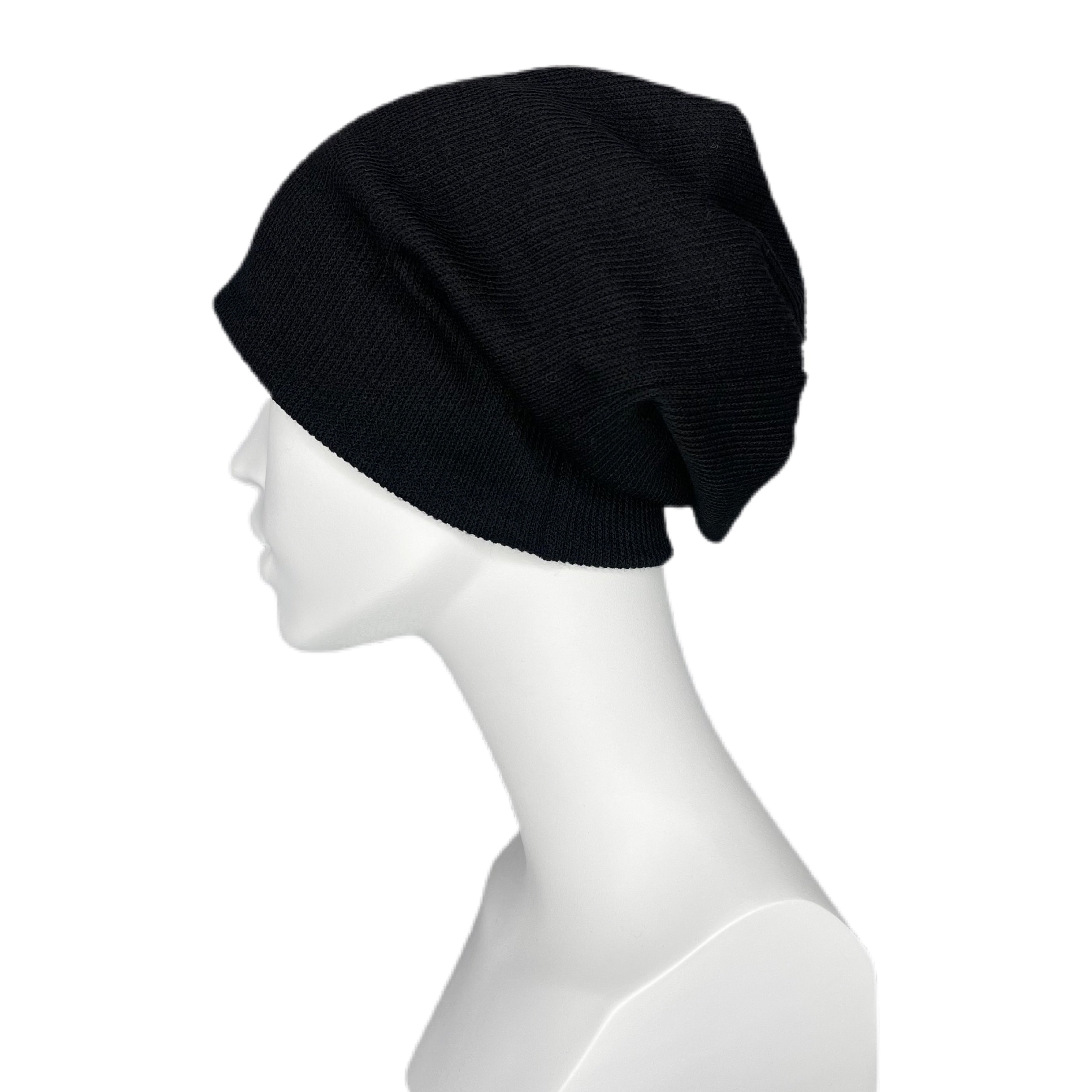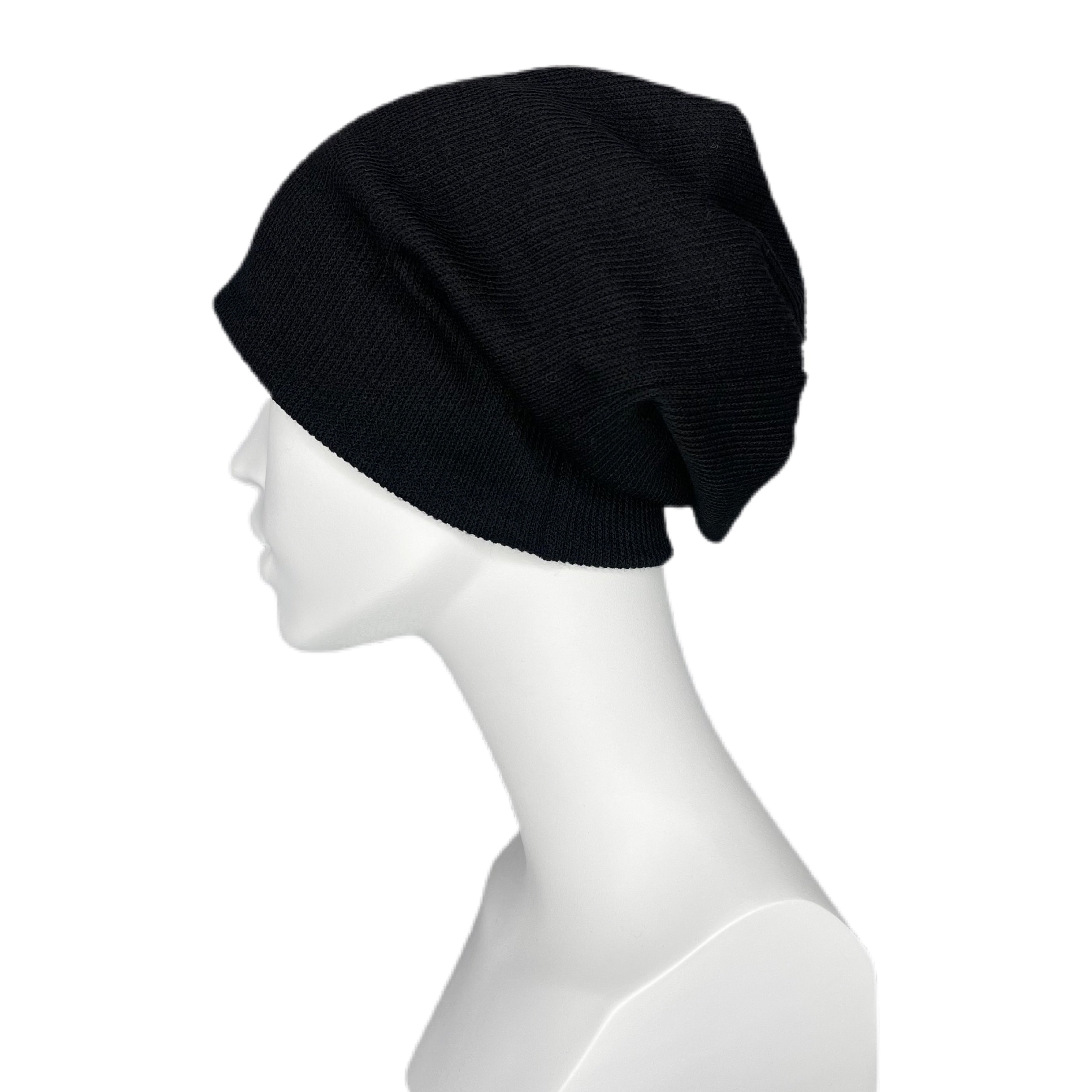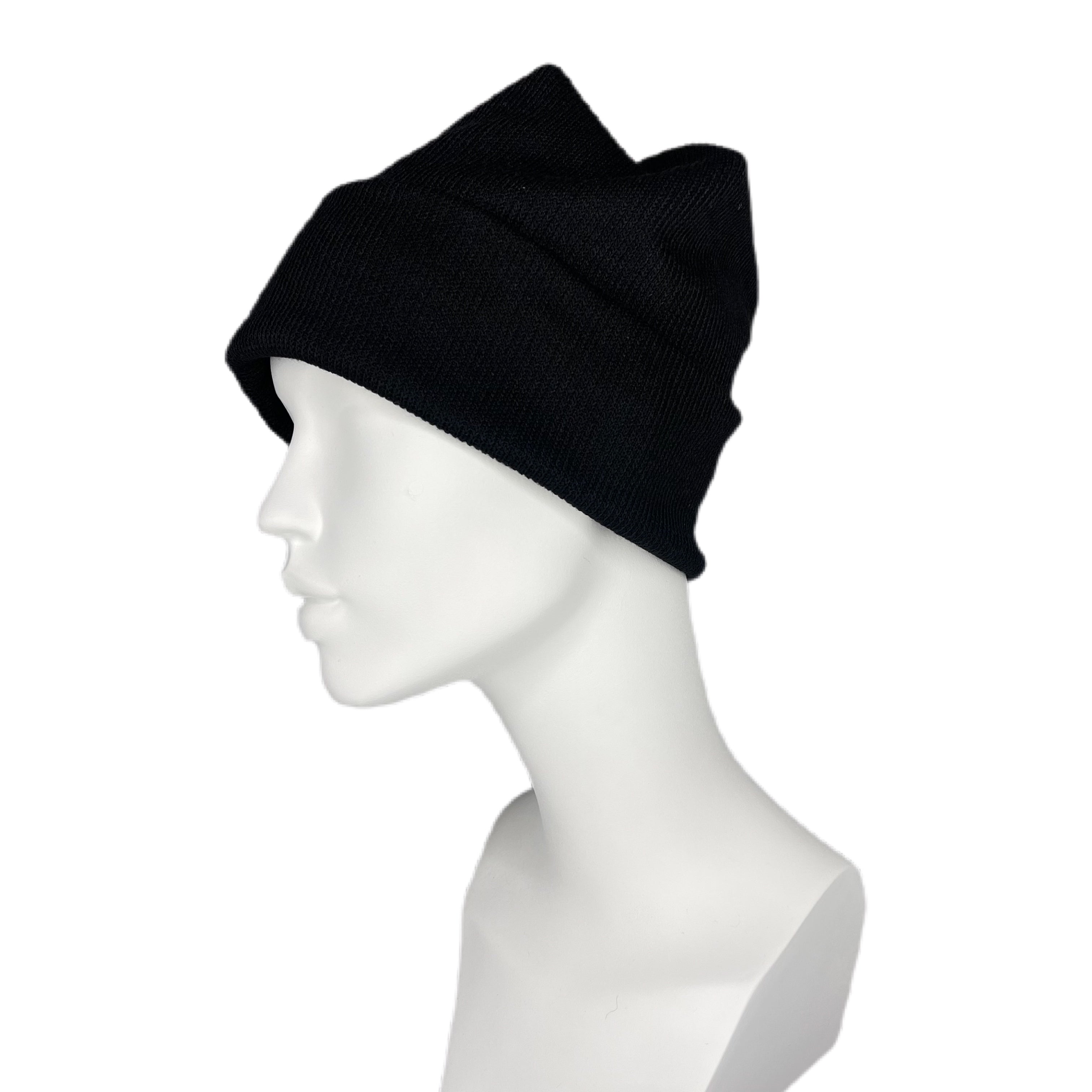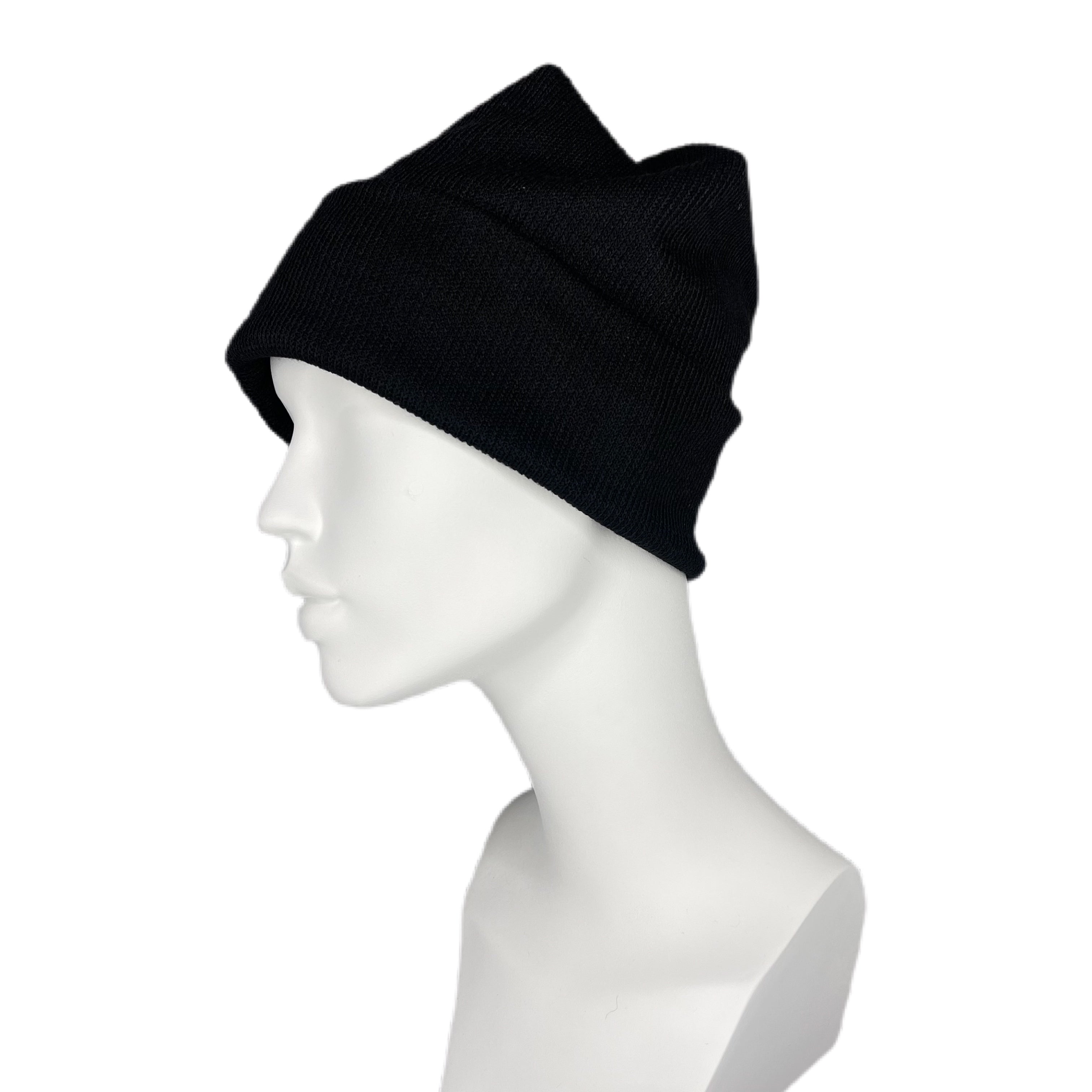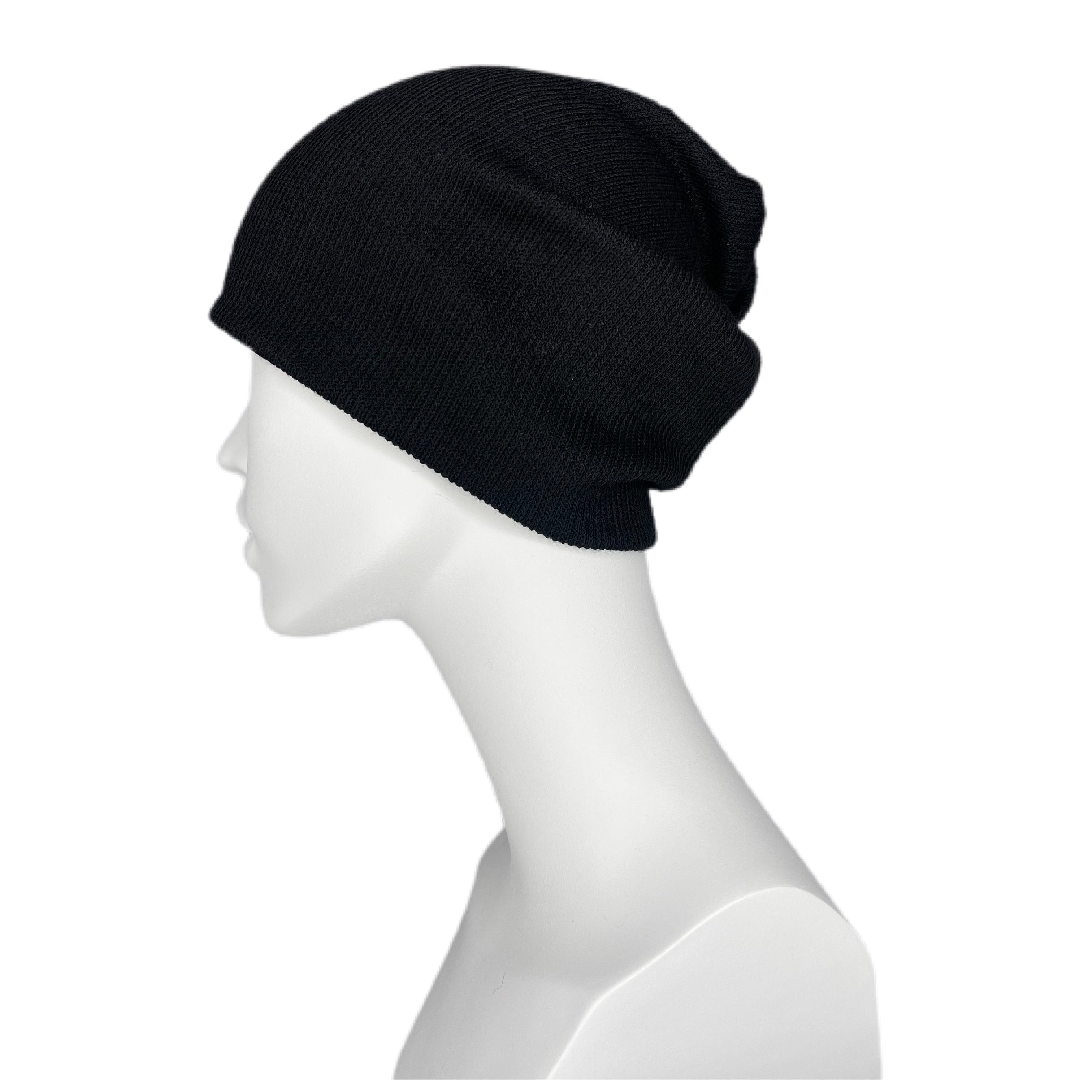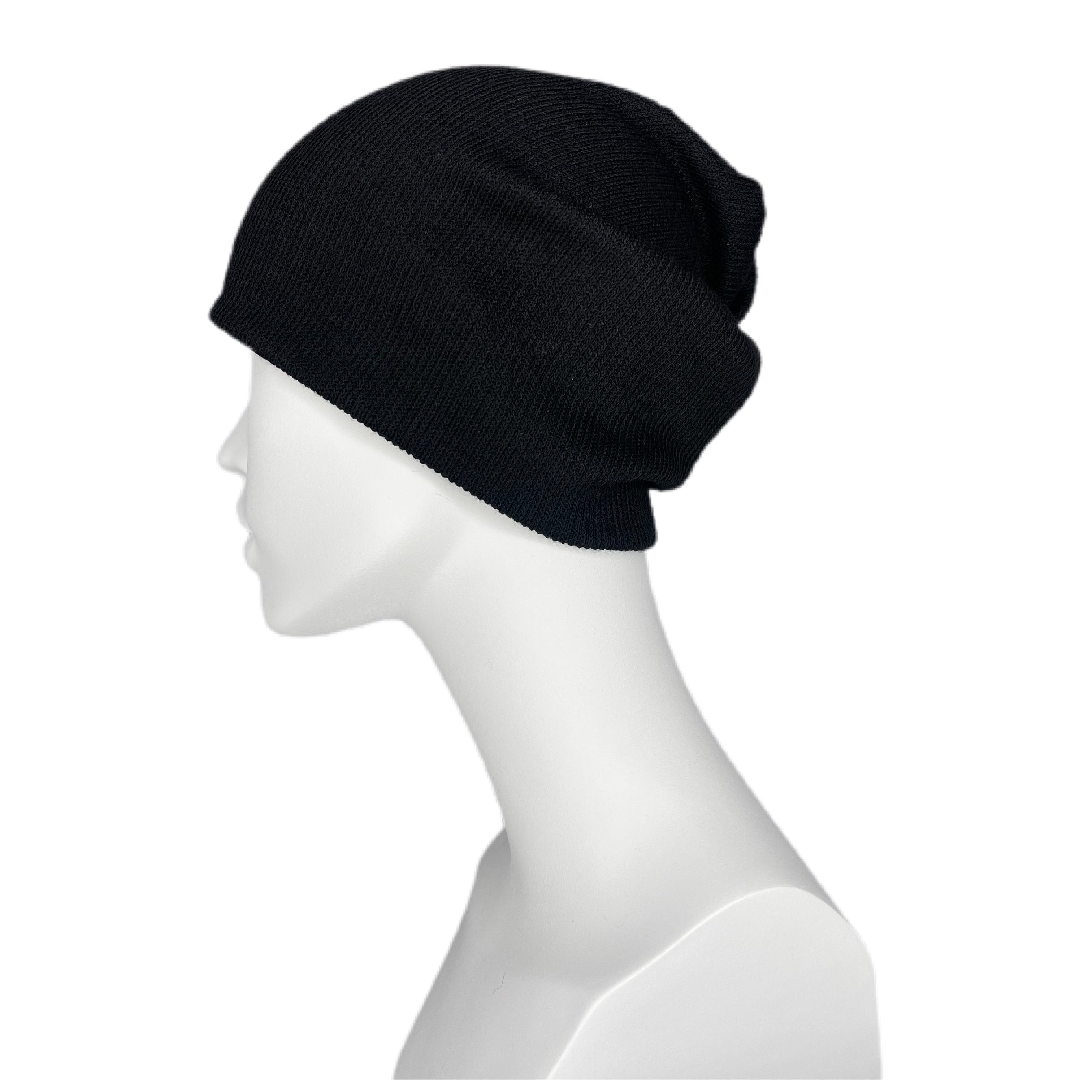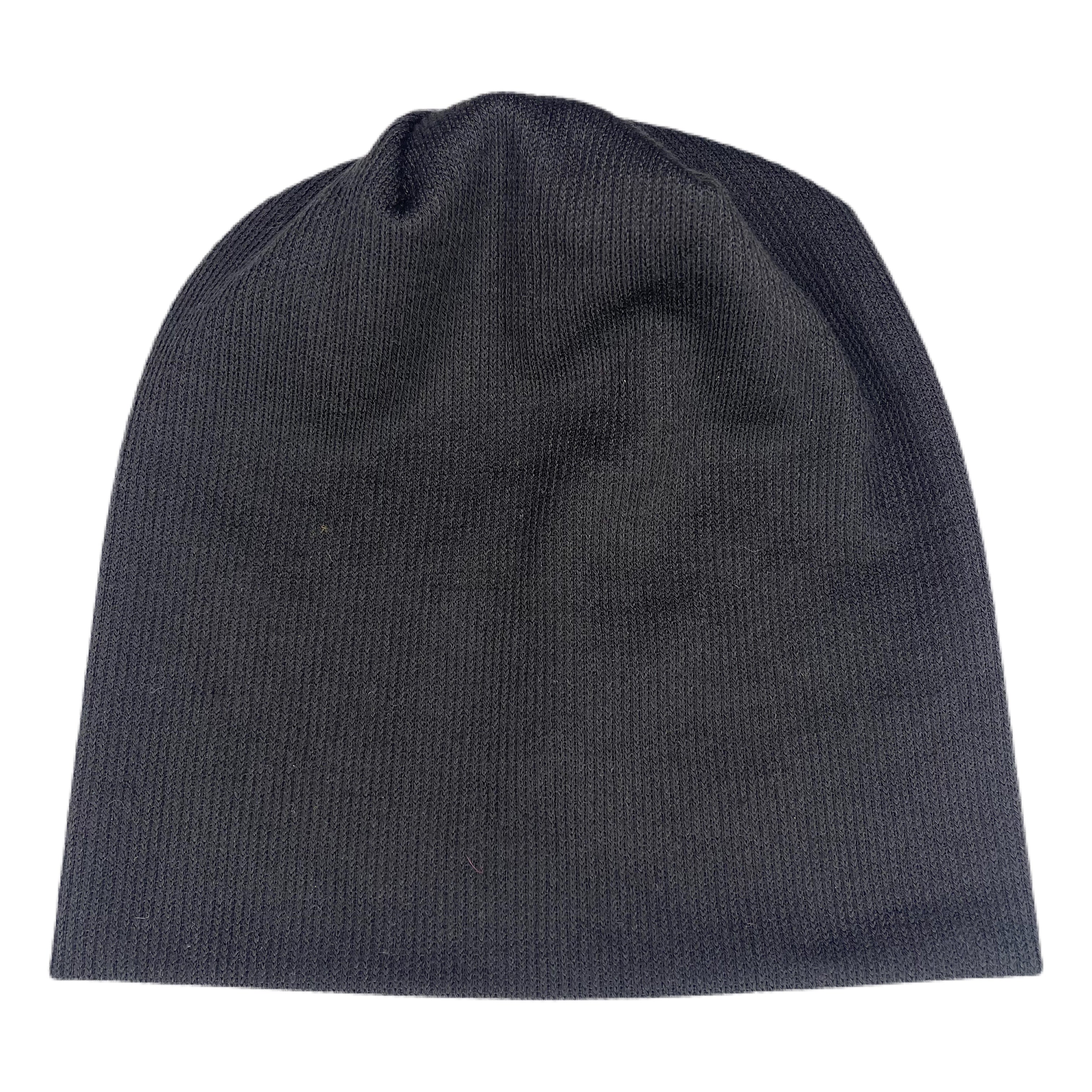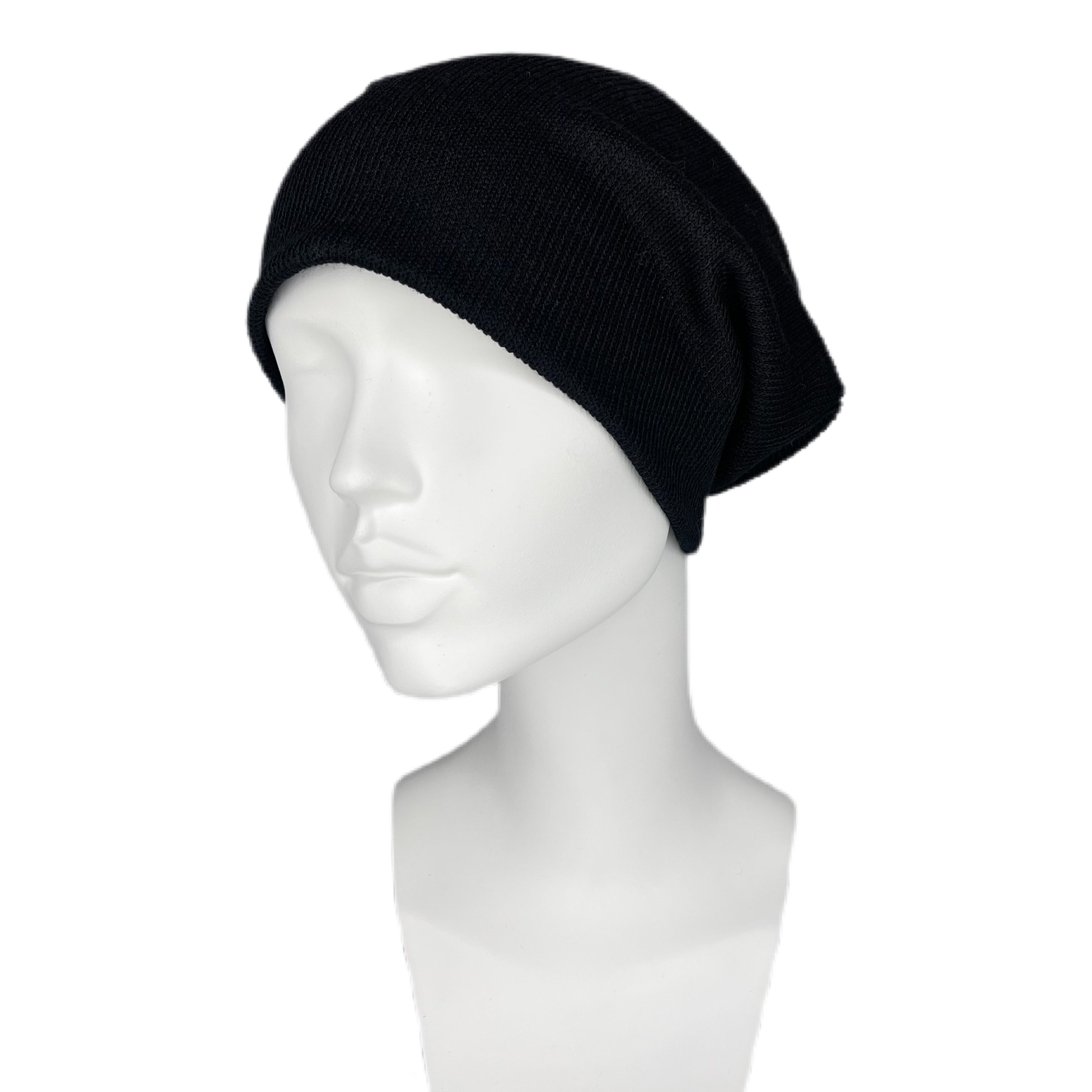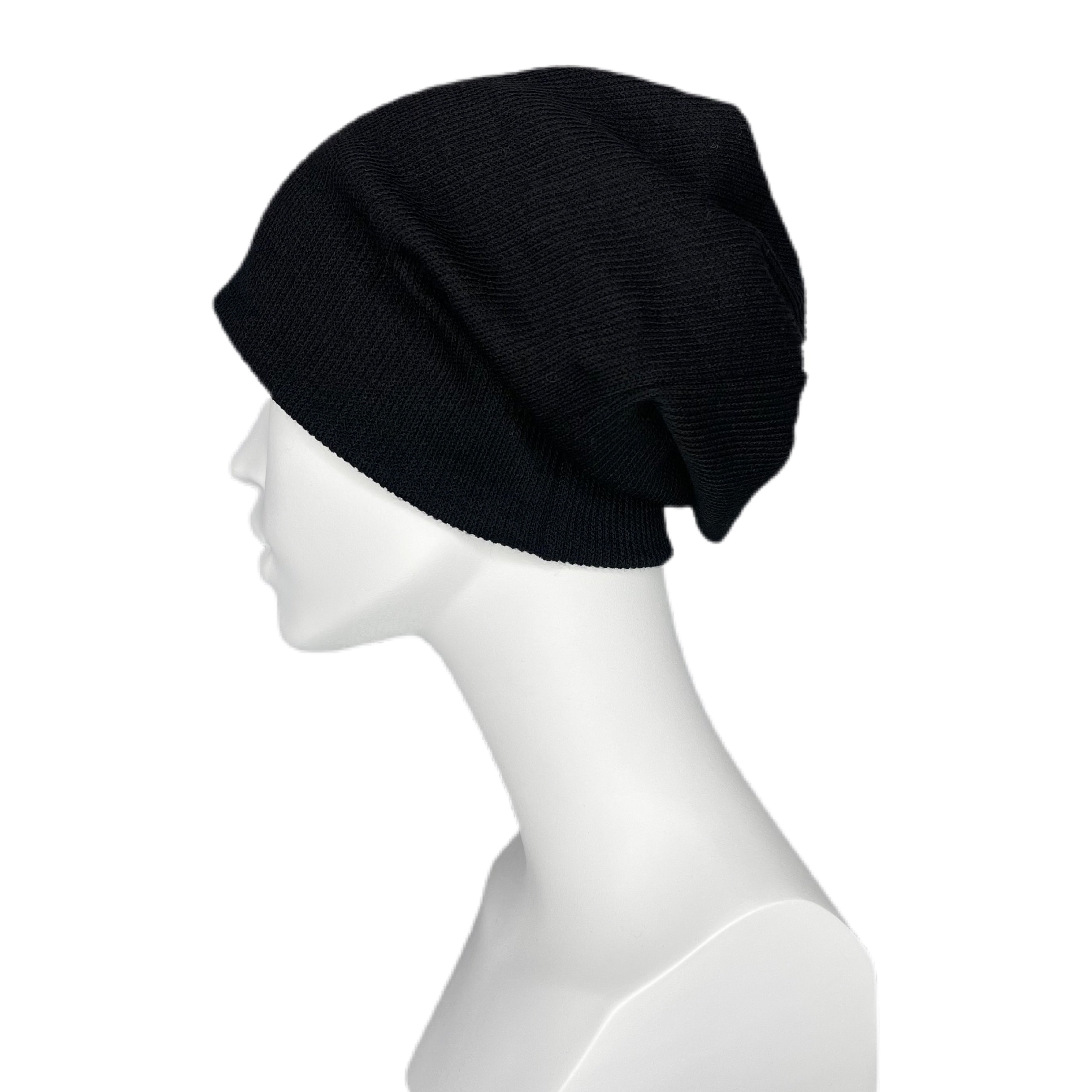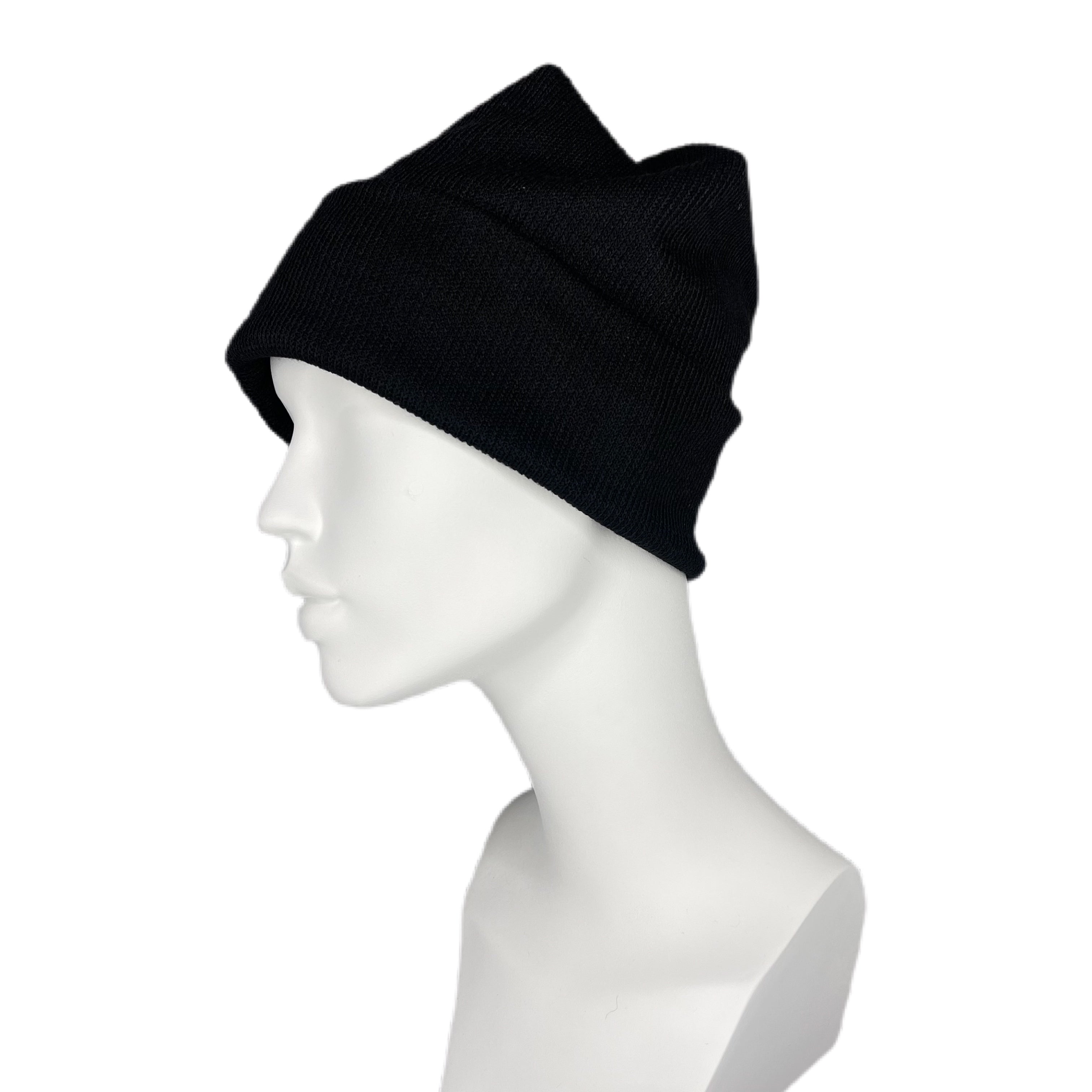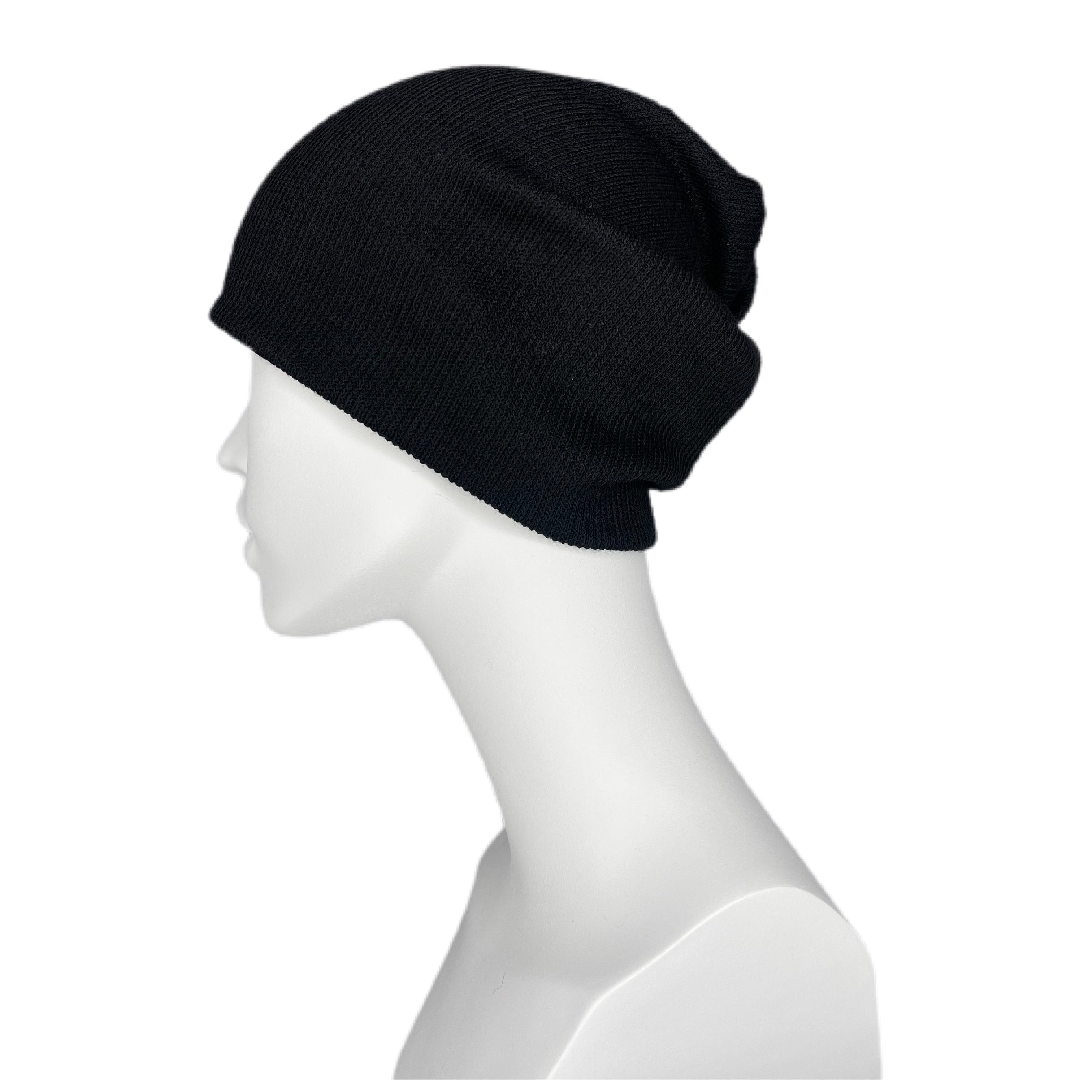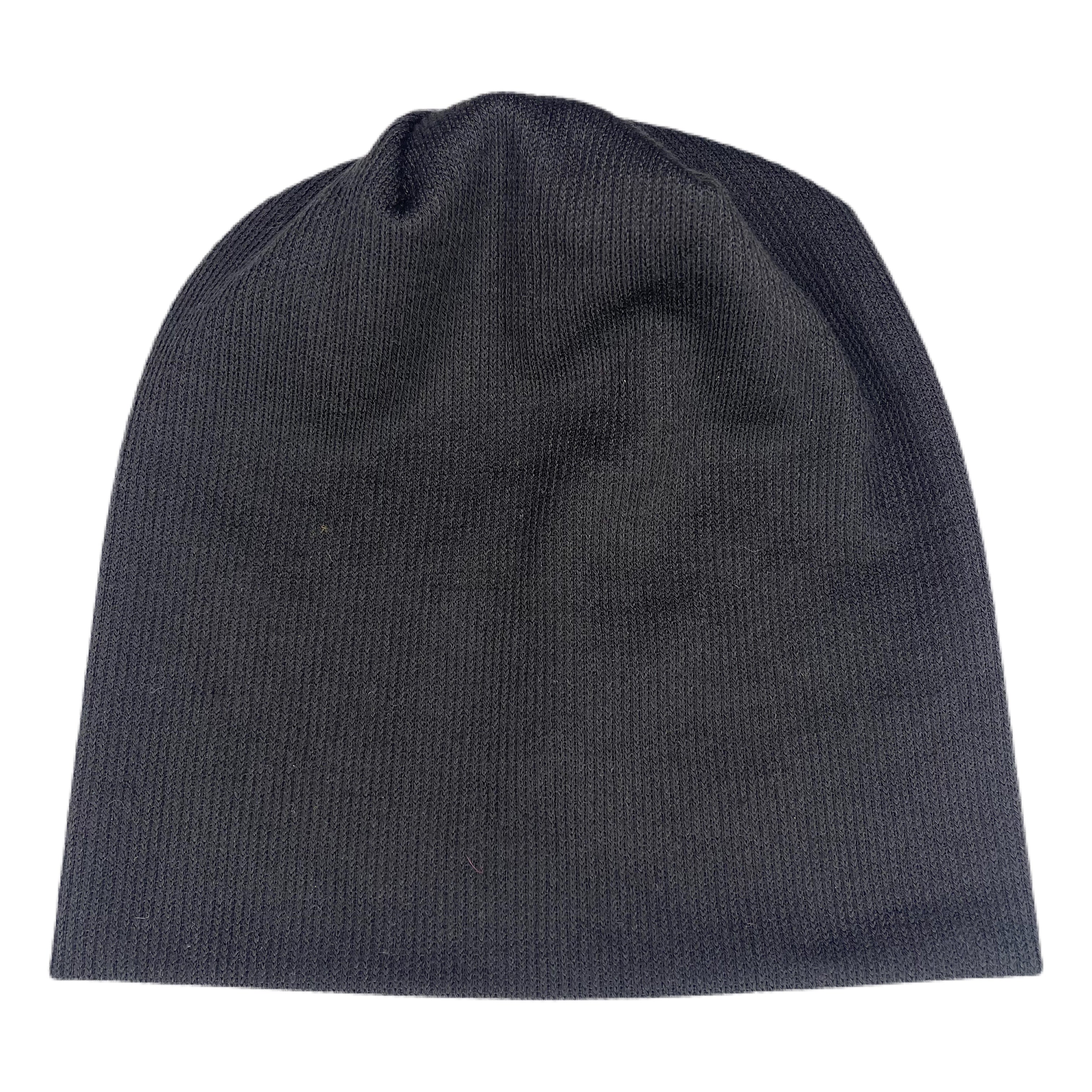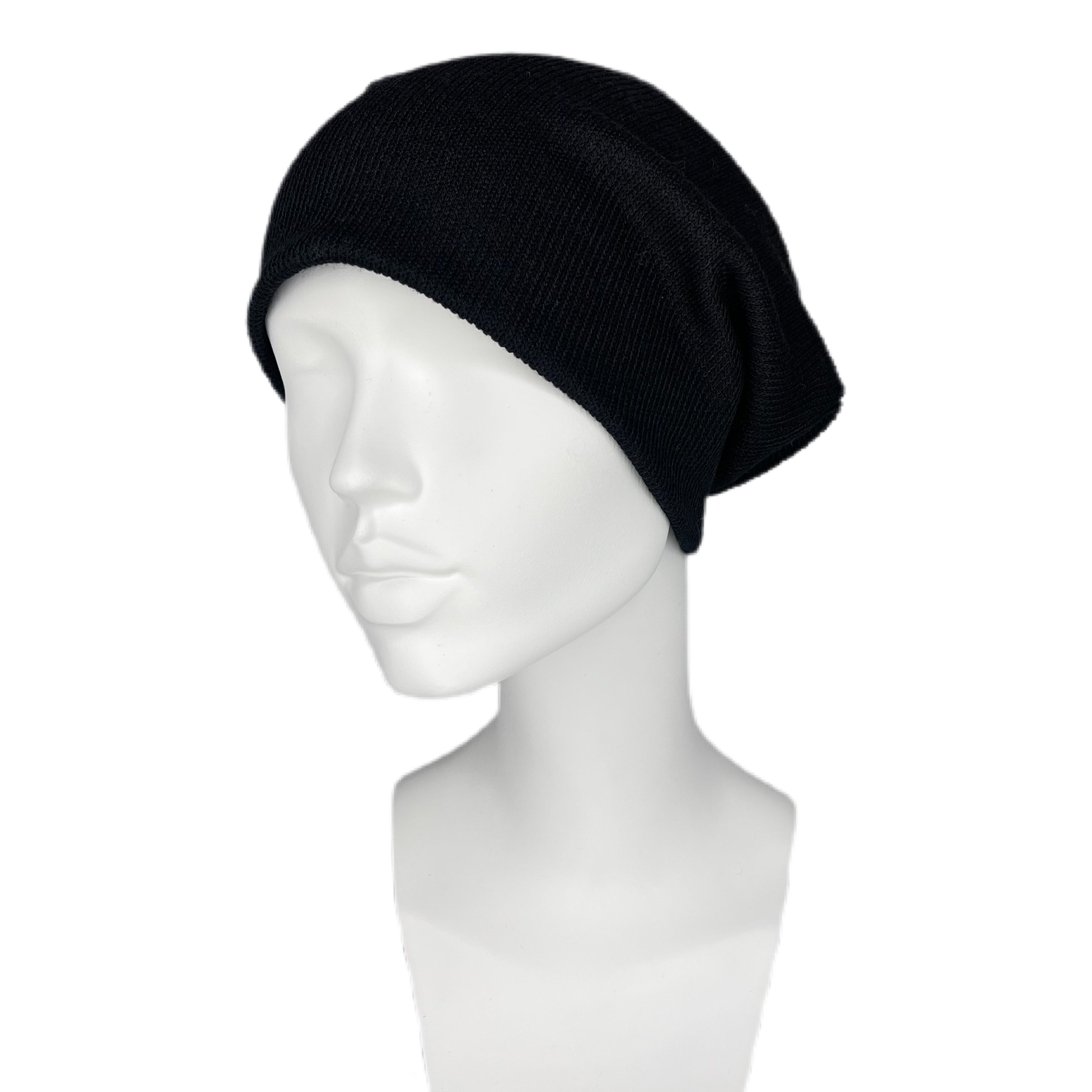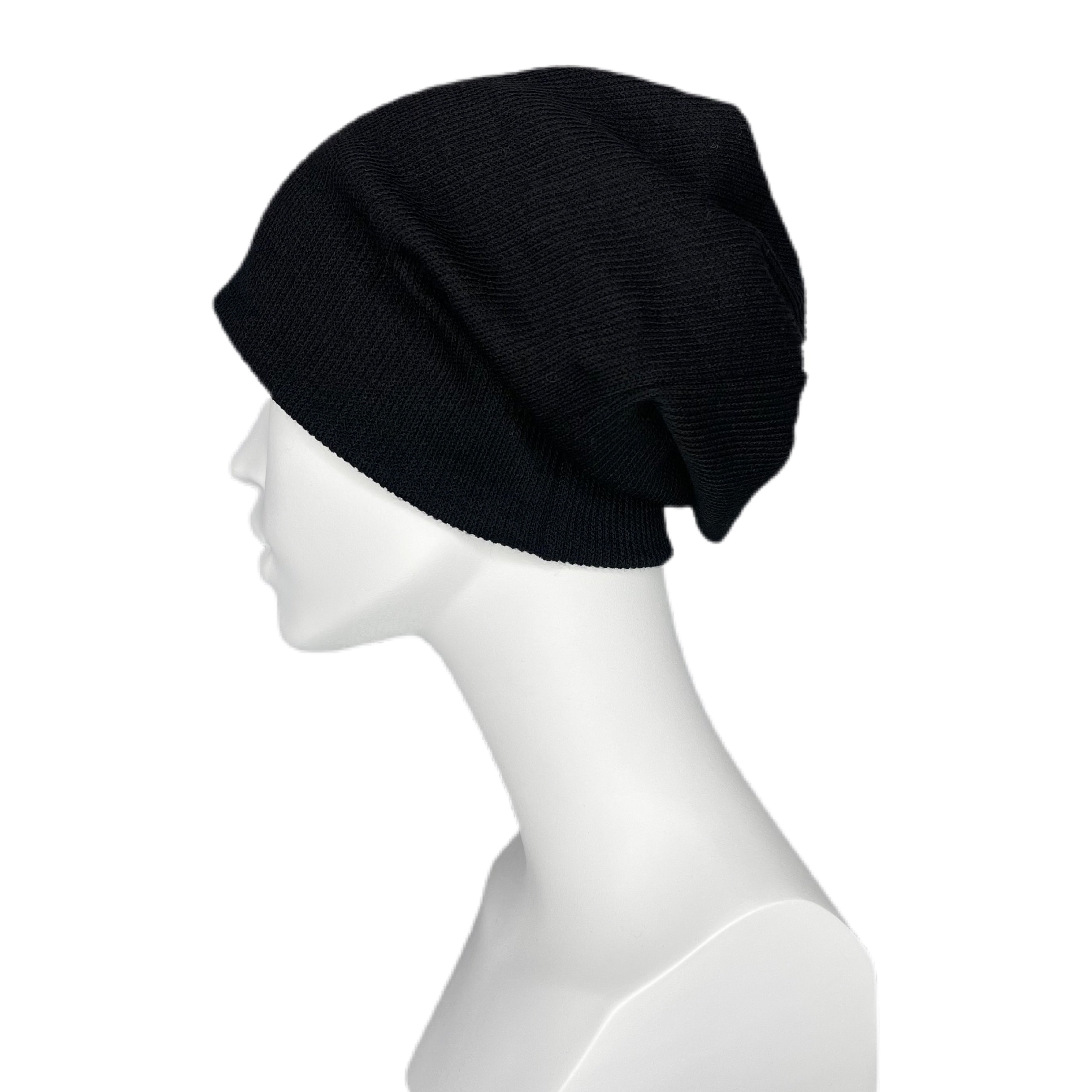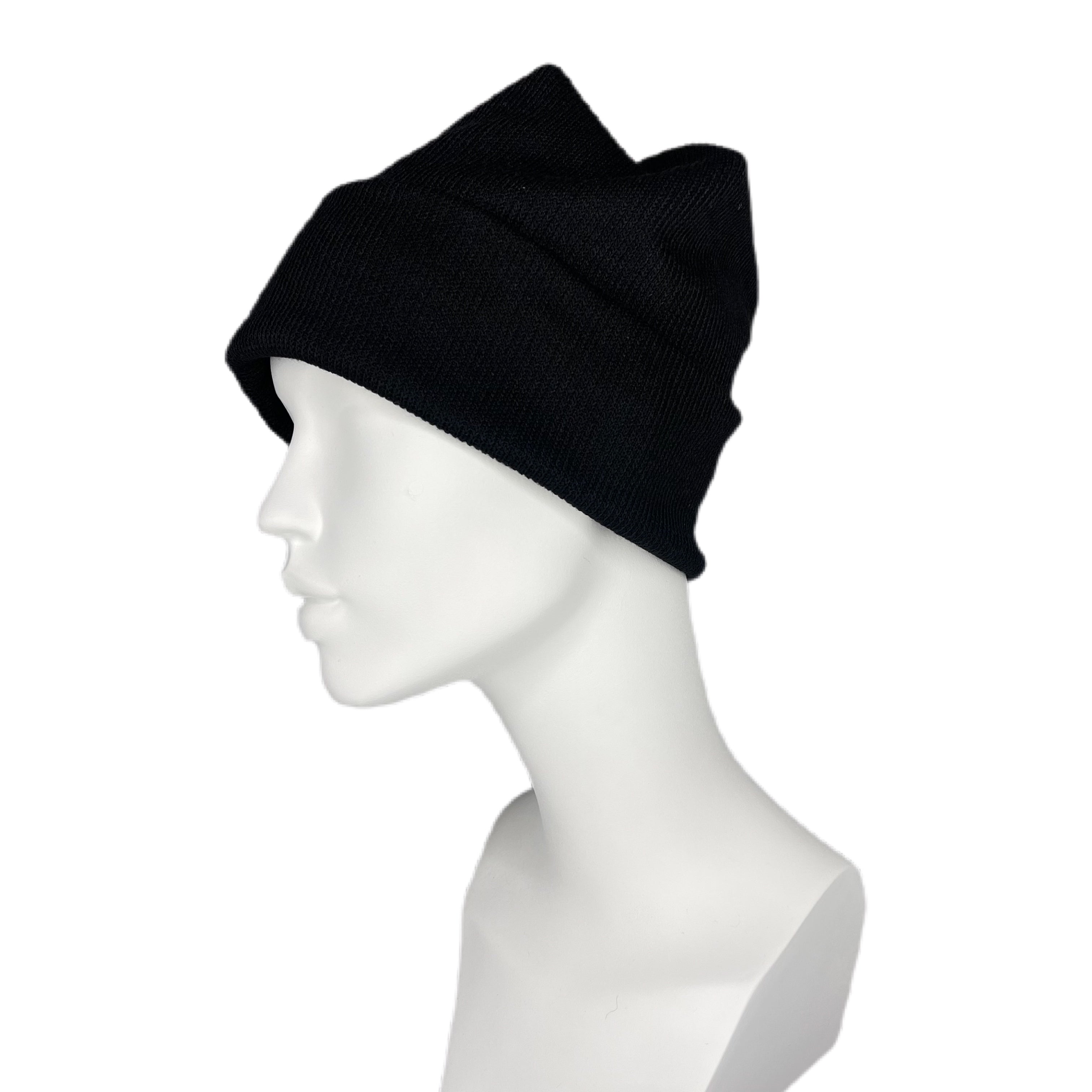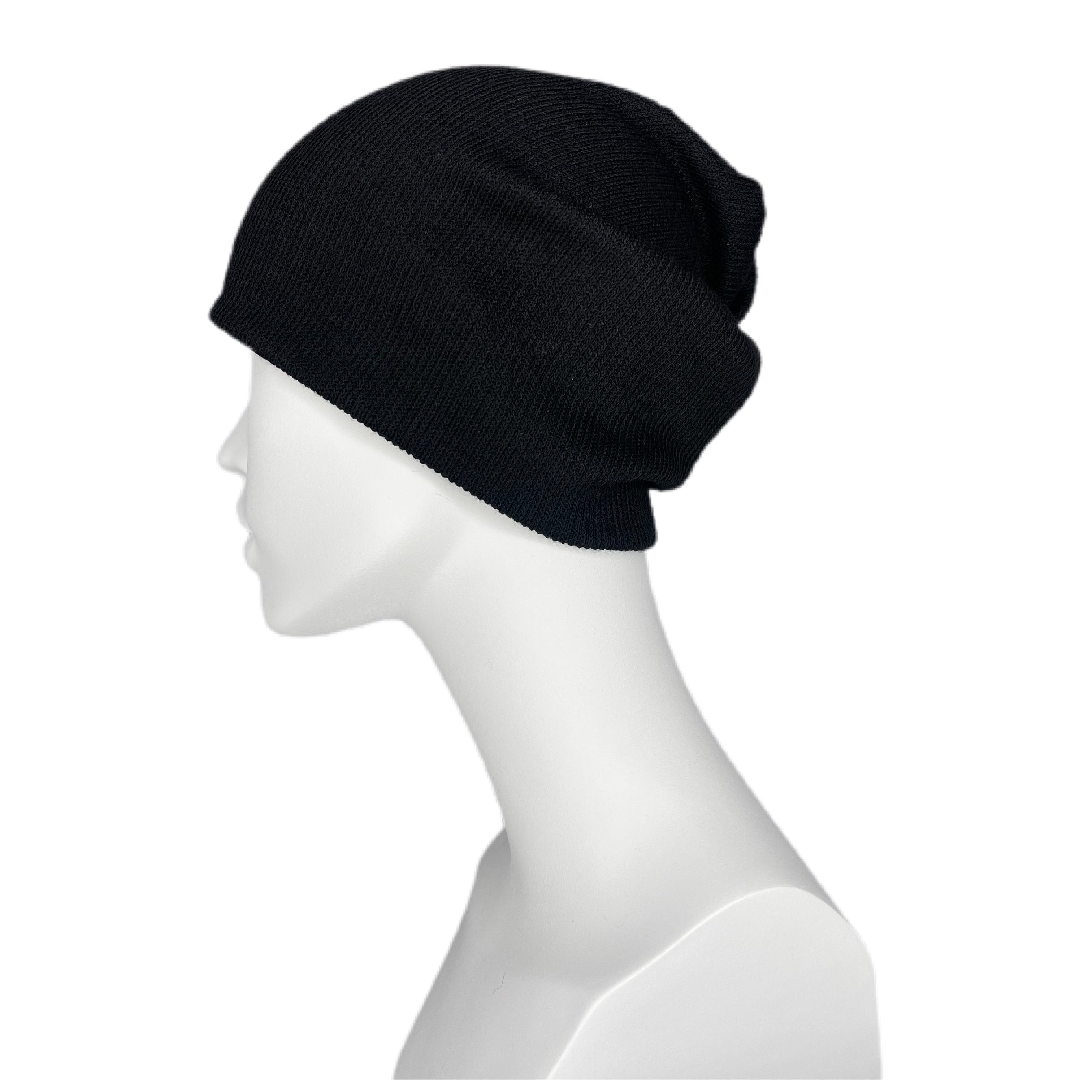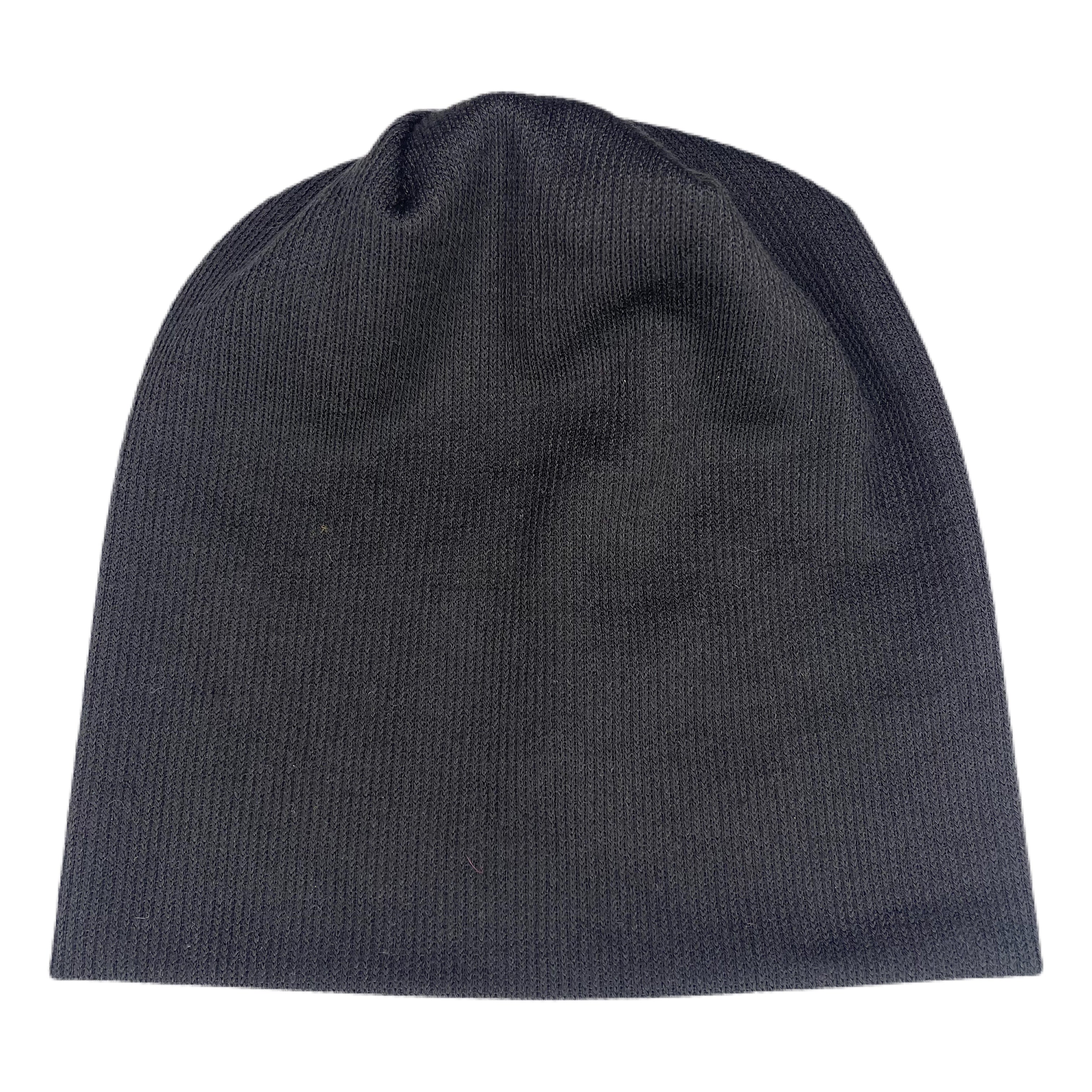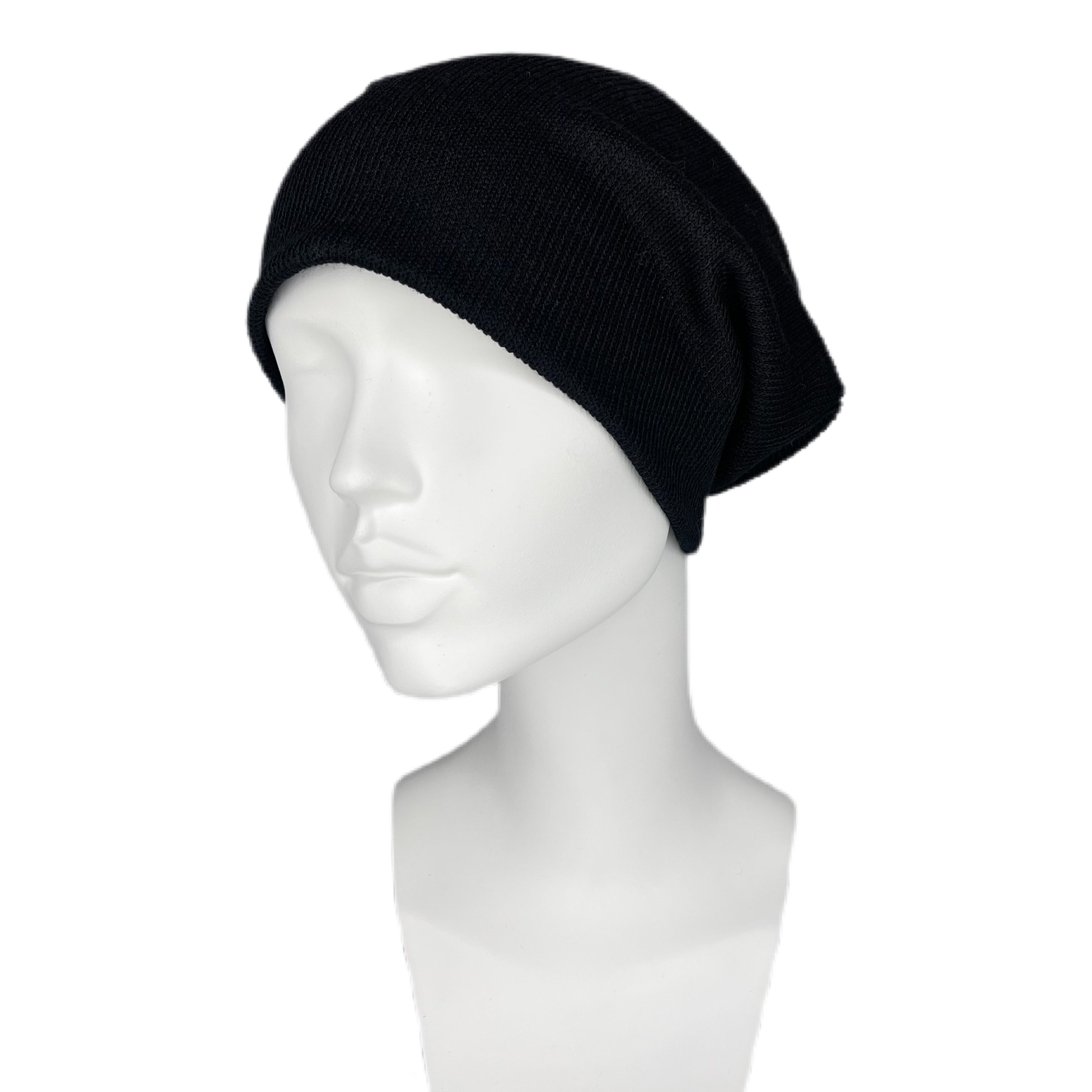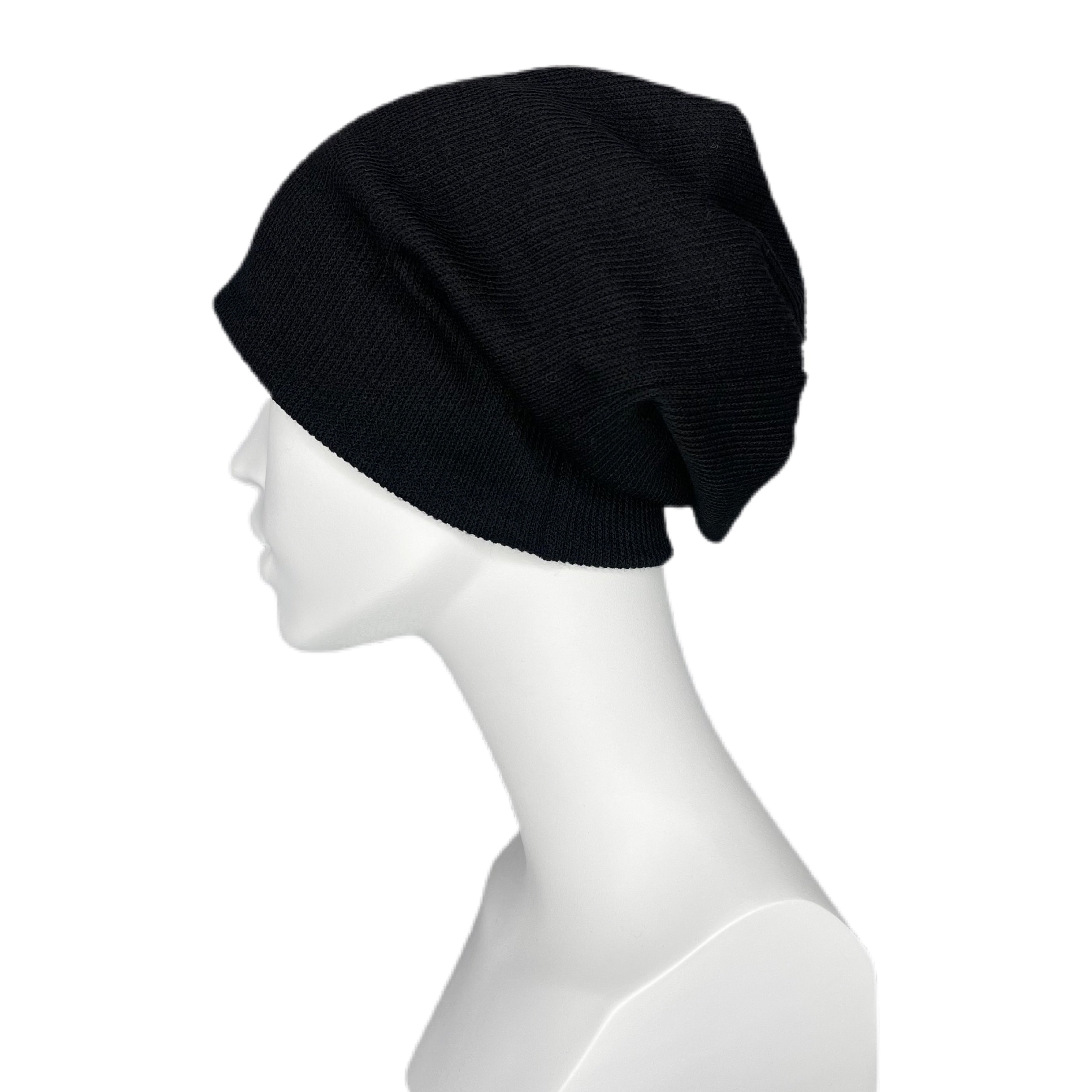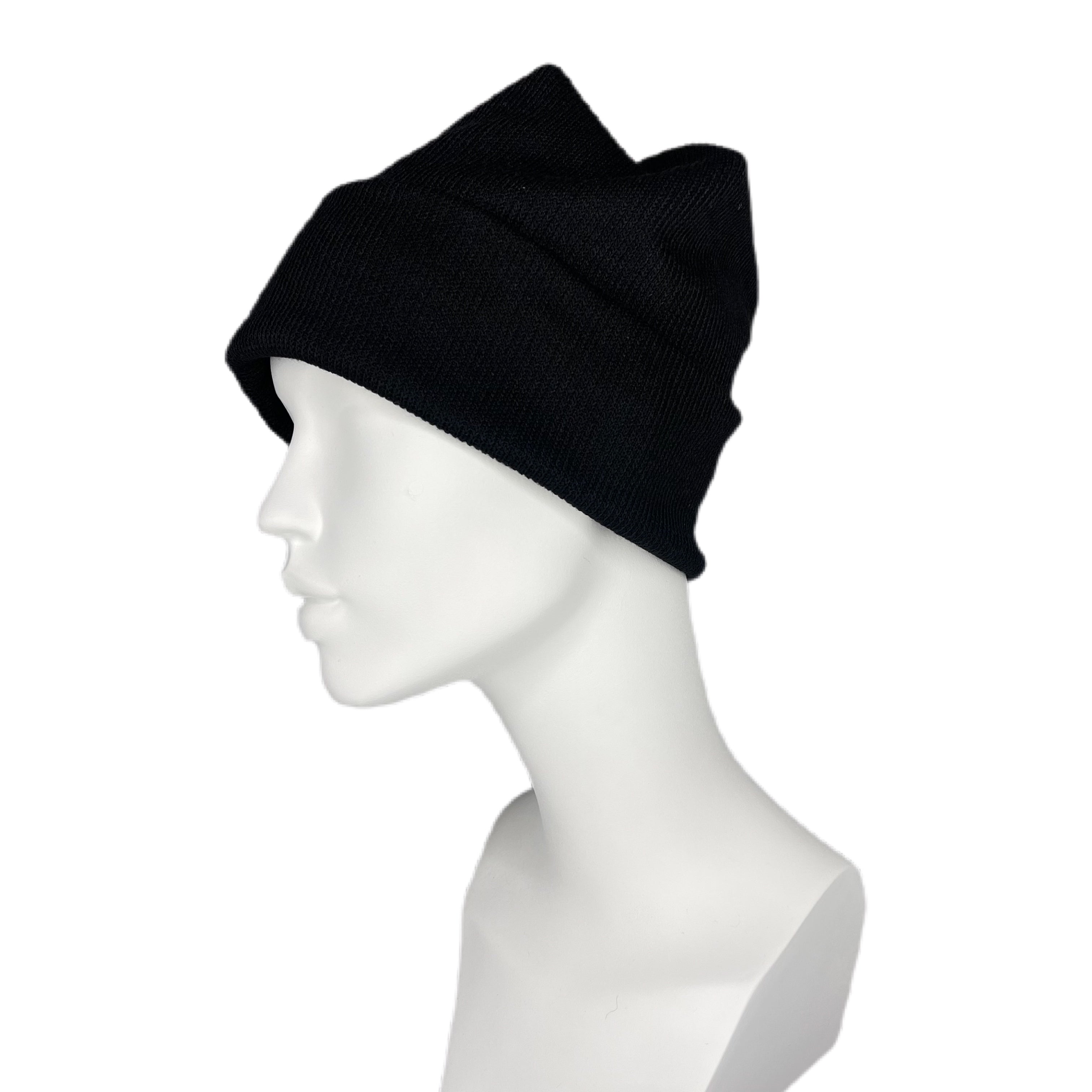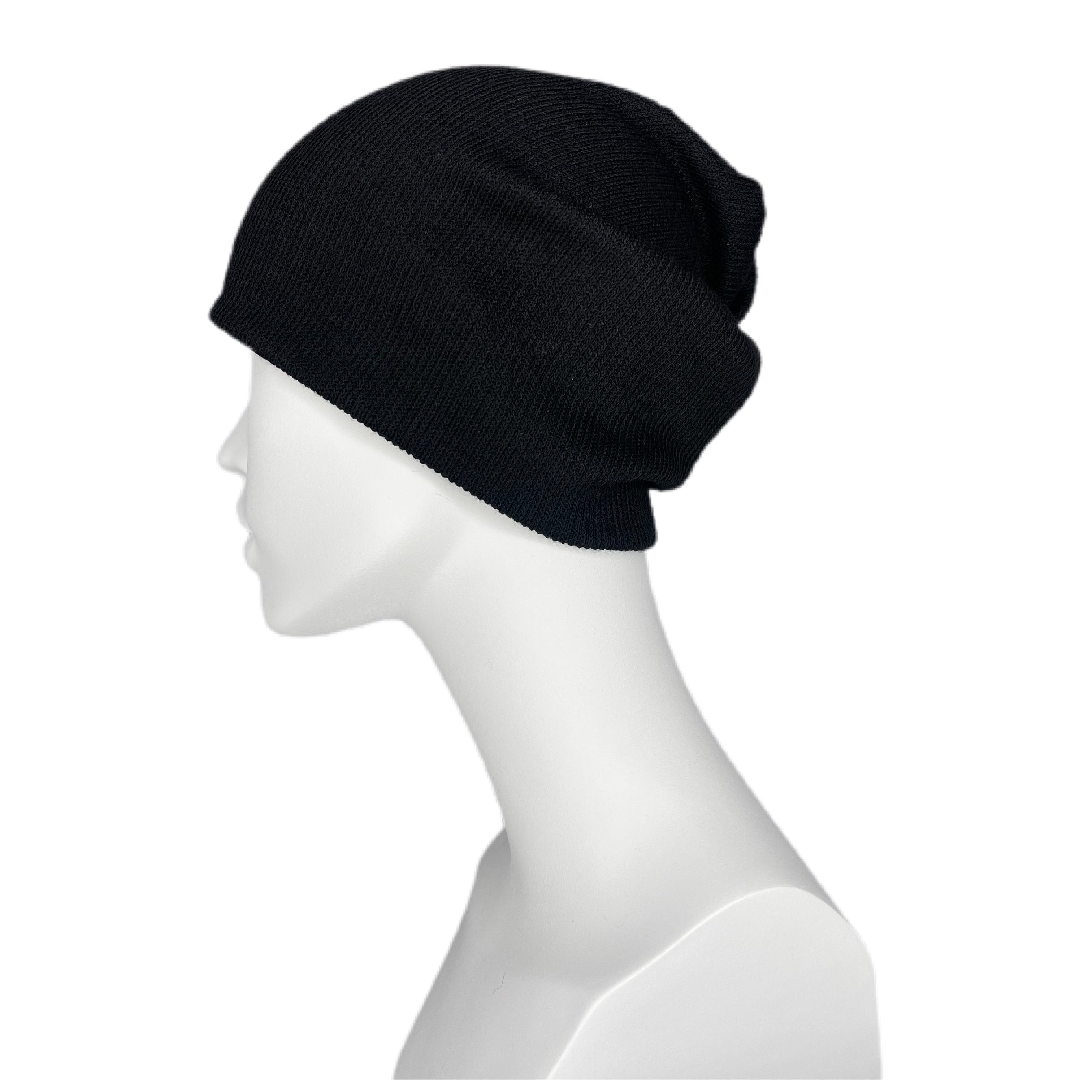 Solene Andrea Ribbed Beanie - Black
The Andrea Ribbed Beanie by Solene is a medium-weight stretchy beanie with a ribbed design! Made of an incredibly comfortable material, this beanie will feel like you have nothing on your head! This beanie is available in a broad range of colors including. This fabric has a great depth of color because the several colors are combined to create a ribbed design. This beanie also falls very nicely in the back and can be worn as a snood!
MATERIAL: 100% acrylic. breathable, medium-weight & comfortable. This beanie is great for all seasons.
PRO STYLE TIP: Wear it three ways: 1) fold the excess material in the back for a more tapered look that won't slouch, 2) leave the extra material hanging in the back for a slouchy fit, or cuff the hat all the way around for more of a cuffed beanie look!
FIT: One Size Fits Most - The fit is comfortable, and the stretch allows for an average to large fit. Great for wearing with your hair out, with all your hair in, or even with a wig!
HATS FOR HAIR LOSS & CHEMO PATIENTS: We design entire collections with hair loss and chemo patients in mind. This hat is especially a favorite of ours. It offers complete head coverage and fullness to help disguise hair loss from cancer, chemotherapy treatments, and alopecia without compromising fashion. As always, we recommend choosing from the brighter colorways of this collection and wearing things that make you feel better! With all that cancer entails, we hope wearing our hats will strengthen the patient and bring some fun fashion to cheer them up!